Home – SaaS
Helping our Clients with the latest trends and technologies
We provide all the best features so you can stop focusing on your project management and get back to your life's work.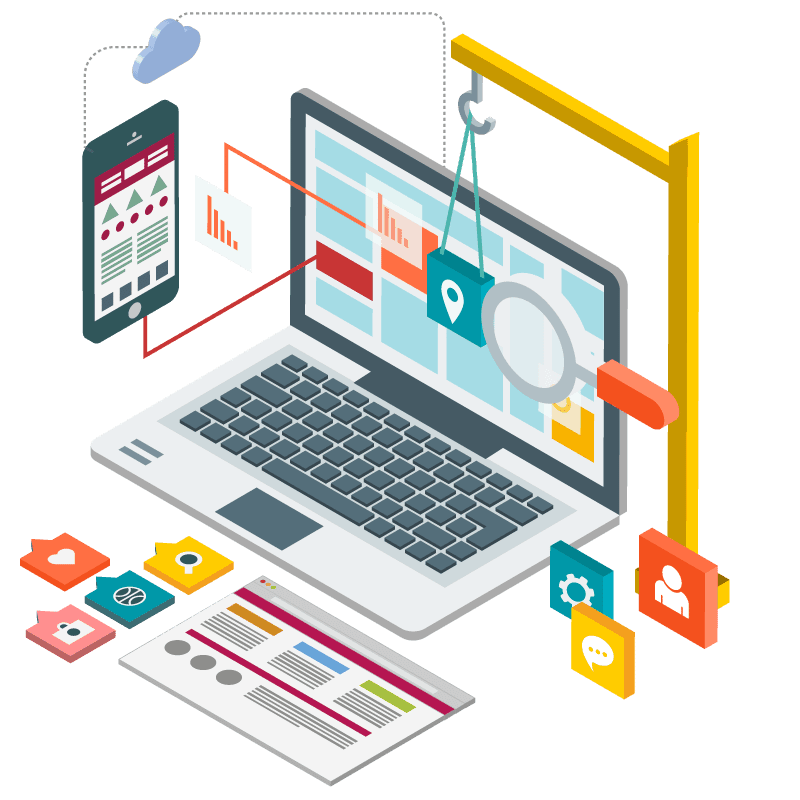 We create an innovative web page from markup design to functional website based on the objectives/requirements with fundamental tools & multiple programming languages Branding is not just designing a logo, a nice layout or a few award winning "Clever" advertisement, it is about engineering the total direction and functions of the brand, and construct the most suitable inner engine and outer casing for the brand.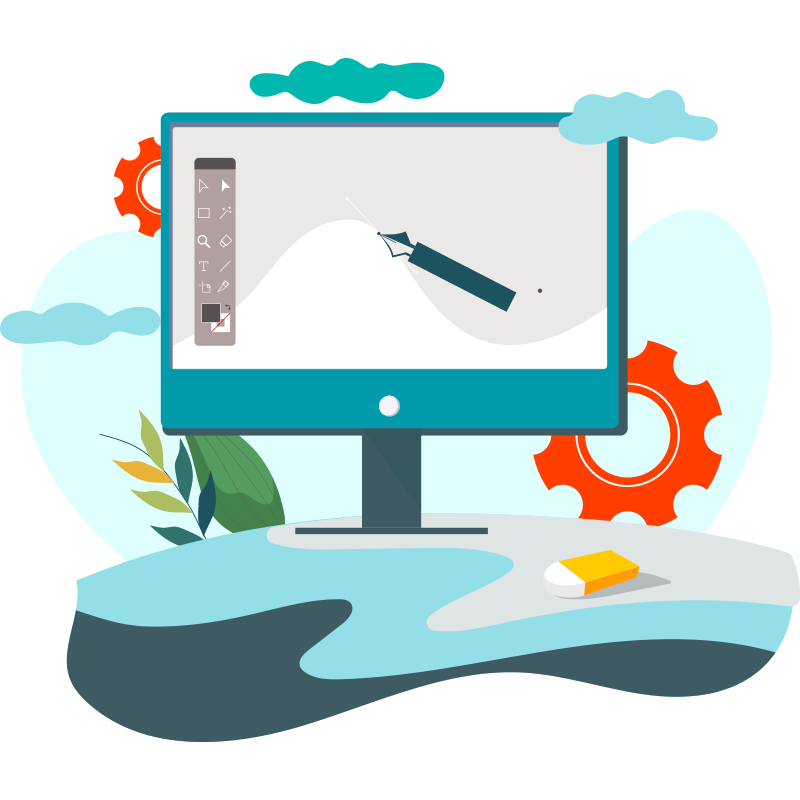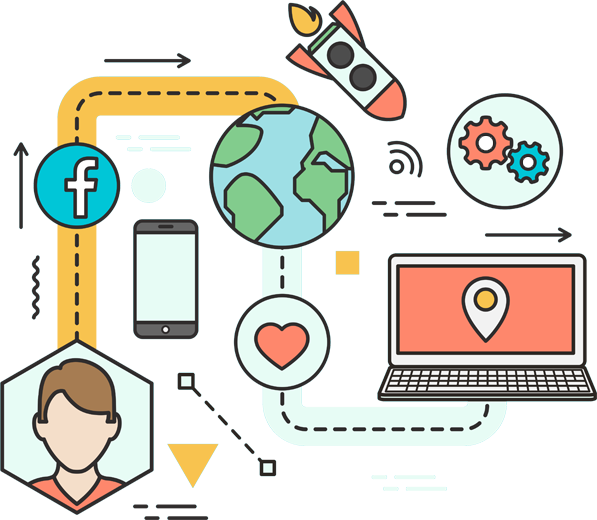 Search Engine Optimization
We help optimize your website ranking in search engine using Evergreen technique, the natural content approach. In long run, Evergreen content approach helps boost your business and brand too.
System & Solution Customization
We build an application that supports all devices with either IOS / Android operating system for your product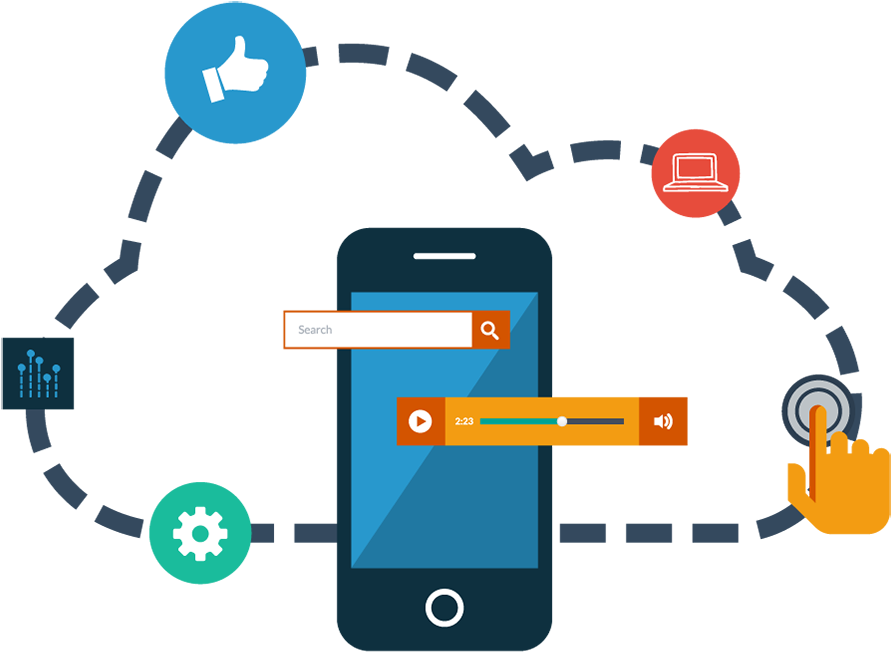 "The app was successfully launched and fulfilled original expectations. They developed my apps and website. Their communication was good."





"This team is really great, in my opinion. We wanted something and they delivered it without any second guesses. The workflow is so smooth, I really enjoyed my time."





"I am really impressed by the quality of the services I received from Ebitsoft. You were right on schedule, professional and courteous in dealings, and delivered items well before time. I will definitely use your services again. "